The apocalypse is here, and it isn't that bad.
COVID-19 is officially a global pandemic. Local and federal governments have declared a state of emergency and asked citizens to self-quarantine. Schools and offices are getting a crash course in working remotely.
Last Saturday, my wife and I went to the grocery store and found they were out of carts. We got a cart from a nice little old lady in exchange for helping her load her groceries into her car, then went inside to discover the reason for the shortage: the checkout line went all the way to the back of the store.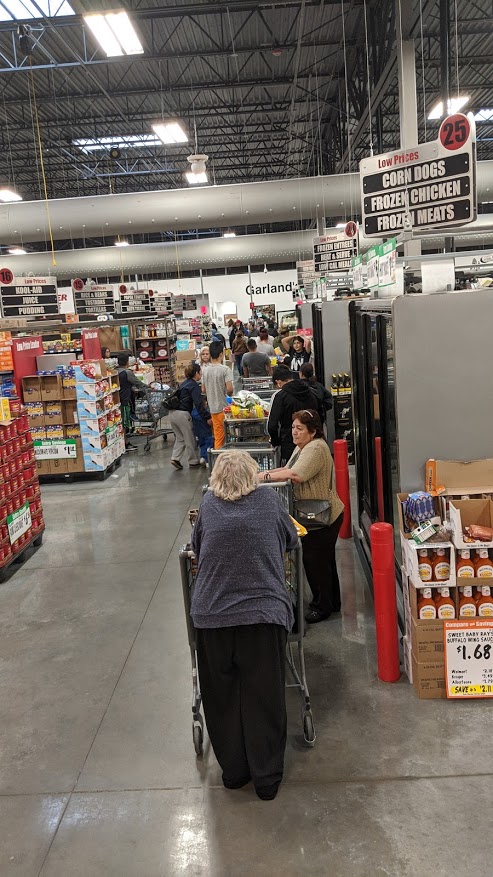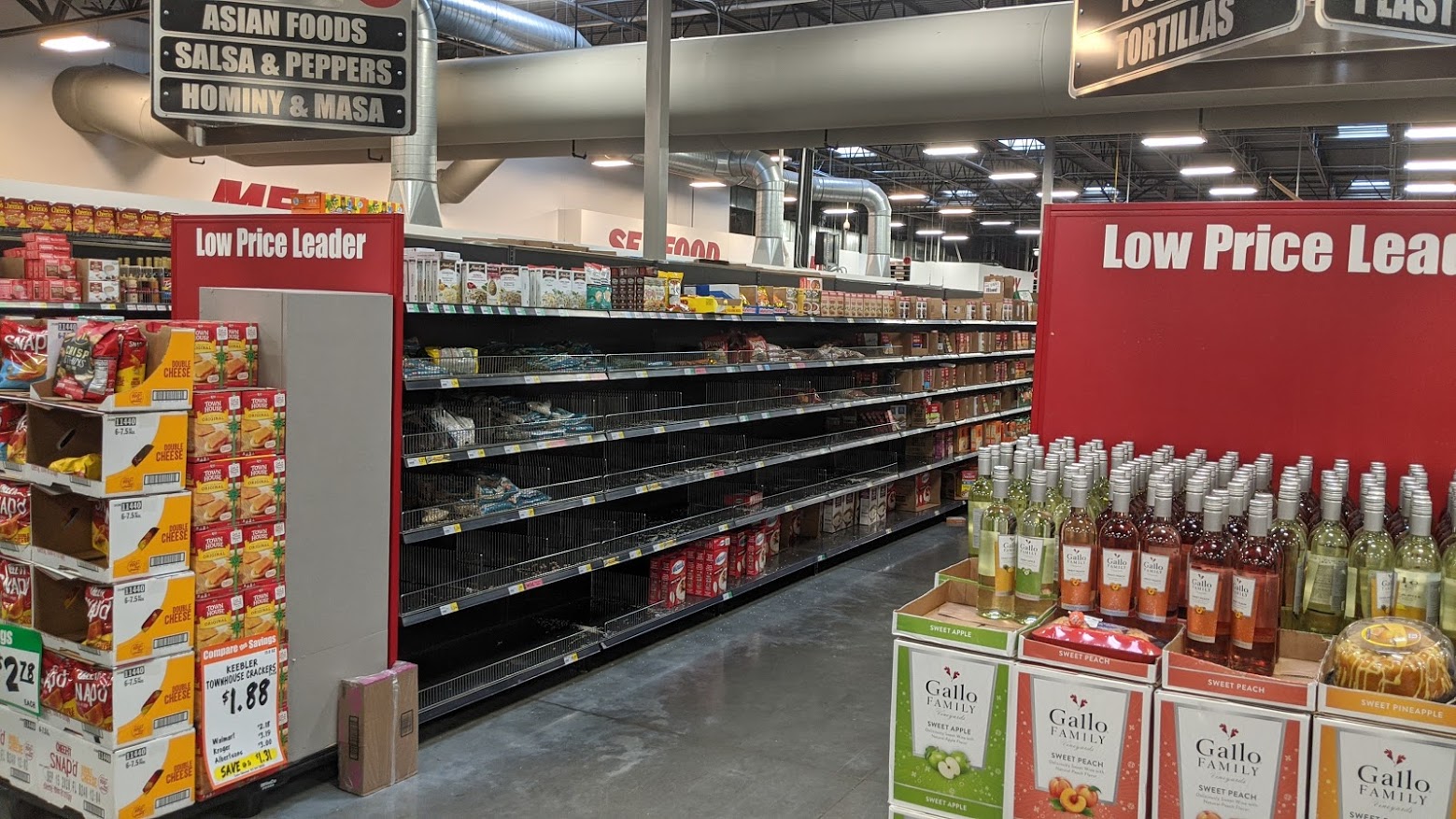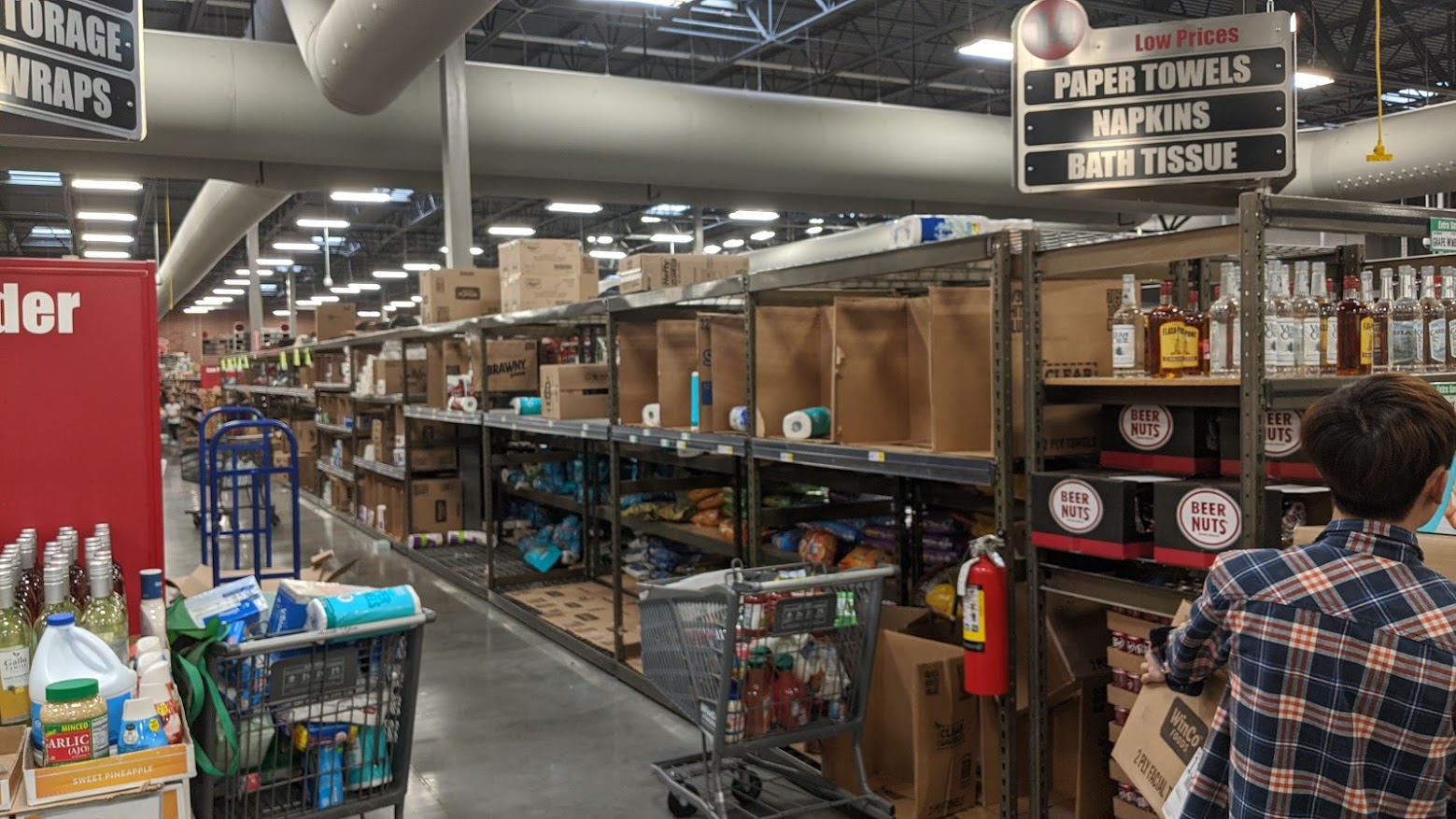 The store was packed. Holly and I loaded two weeks worth of food into our cart and got in line. It took about 45 minutes to reach checkout.
Those 45 minutes set my confidence in American society higher than it's been since 2016. Everyone was positively neighborly. We commiserated with the lady in line behind us about how long the line was. With school closed, they're losing access to the free lunches her kids need, but someone in her neighborhood is providing lunches to fill the gap. Holly and I watched her cart so she could fetch supplies without losing her place in line. The ladies ahead of us joked about their cart piled full of beer–"do you think we have enough?" We swapped stories about previous times of trouble and shared intel about where the shortest checkout lines could be found.
The narrative we associate with global disasters is the one given to us by disaster movies. We expect that with the veil of civilization stripped away, people will show their "true natures" and turn on each other–that the ones who survive will be the most ruthless and the best armed.
Our present pandemic is showing that narrative to be false. The few cases we see where people act selfishly are covered by the news, of course, because they're sensational, but they're quite rare and they're universally derided. (Language warning.)
Instead, we see people pulling together. We see Italians in self-quarantine playing impromptu concerts on their balconies:
Sicily has figured out this whole self-isolation thing.#COVID19 #CoronavirusPandemic pic.twitter.com/93whPVtQcR

— John Nichols (@NicholsUprising) March 13, 2020
We see neighbors taking care of each other:
Xpost from /r/COVID19positive - I posted a notice on my apartment door to warn my building that I have COVID19 symptoms. This was dropped through the mail slot. I don't even know them. So many onions in here... from r/HumansBeingBros
And we see artists processing fear into beauty: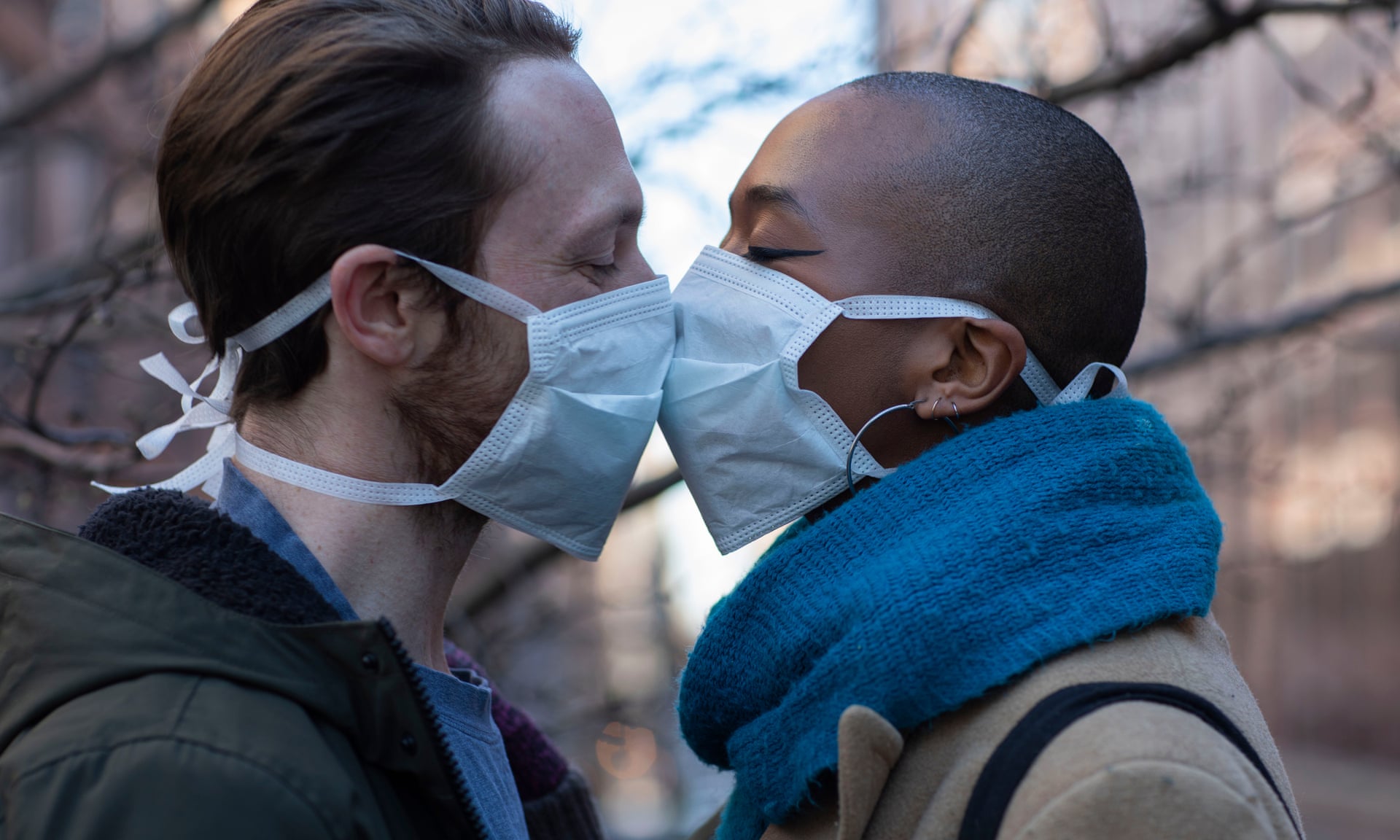 This is a scary time for many. Our way of life has been upended, and there's no telling when it will return to normal, or what "normal" will look like. But as Mr. Rogers put it: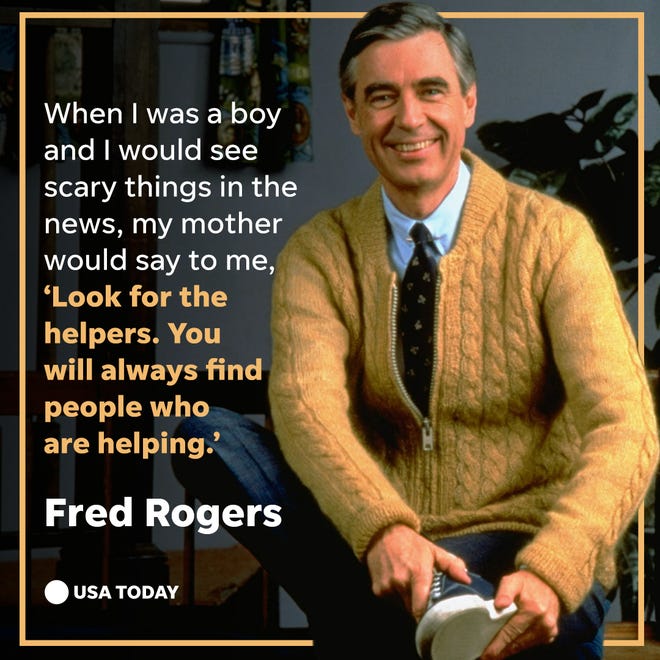 Now to keep this blog from being all sugar and no spice: If you have a favorite ideology that you wish more people would adopt, this is your moment. Talk to your neighbors (especially the elderly) and see what they need (while taking appropriate precautions to avoid infecting them). People will remember this month for the rest of their lives. The moral high ground is yours for the taking!
This week on the Internet
Reading material
Your email address will not be published. Required fields are marked *